WELCOME TO DECK-RITE GROUP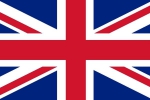 Established in 2002 Deck-Rite can support all cruise ship bespoke outfitting projects, we pride ourselves on the ability to provide services on a global basis for both In-service and drydock/new build projects. We are capable of completing bespoke projects including detailed engineering and design, pre-fabrication, installation, maintenance, repair and services utilizing our multi-disciplinary workforce comprising of: Accommodation Technicians, Carpenters, Pipe Fitters, Electricians, Ductwork & HVAC Specialists, Insulators and Deck Covering Specialists.
DECK-RITE

  CONTINUES EXPANSION
INTO TRANSPORT AND RAIL SECTOR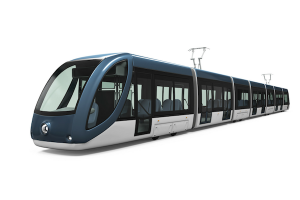 Deck-Rite continues growth by expanding its core services into the transport and rail sector.
Contract awarded April 2019 to include 15 trams (75 in no carriages) for mid life upgrade work in supply and installation of the flooring and fabrication of seating profiles. Deck-Rite continues to expand its core services into the transport and rail sector.
INDUSTRY FIRST

CSIE 2019

Hotel and Catering Expo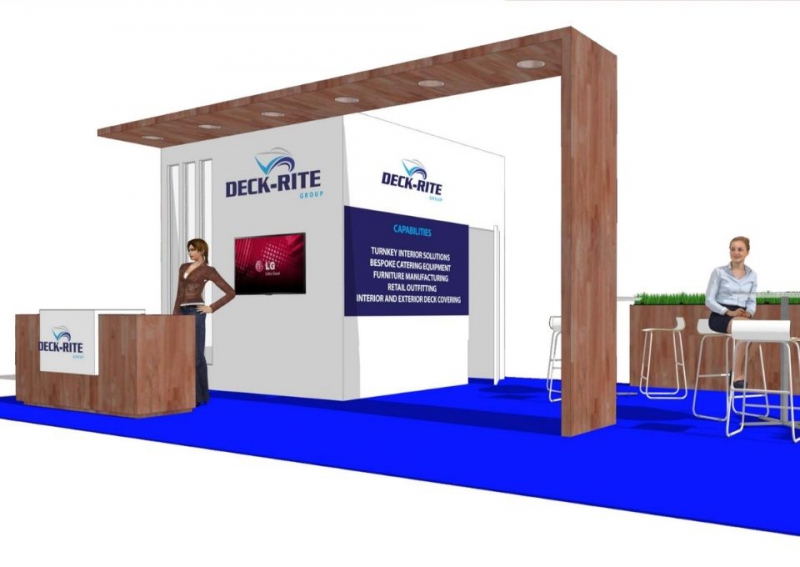 Deck-Rite is extremely pleased to be attending this industry first.
Come join us at BOOTH 361
Cruise Ship Interiors Expo 2019
Miami Beach Convention Centre – June 19th to 20th 2019.
The Cruise Ship Interiors Expo 2019 is going to be an amazing platform to showcase Deck-RIte's turnkey outfitting, retail outfitting, marine catering, stainless steel manufacture and installation capabilities.
Deck-Rite is building not only on its reputation but its ability to deliver total turnkey solutions. This is due to our in-house teams having the ability to deliver all the skillsets and services required by clients.
.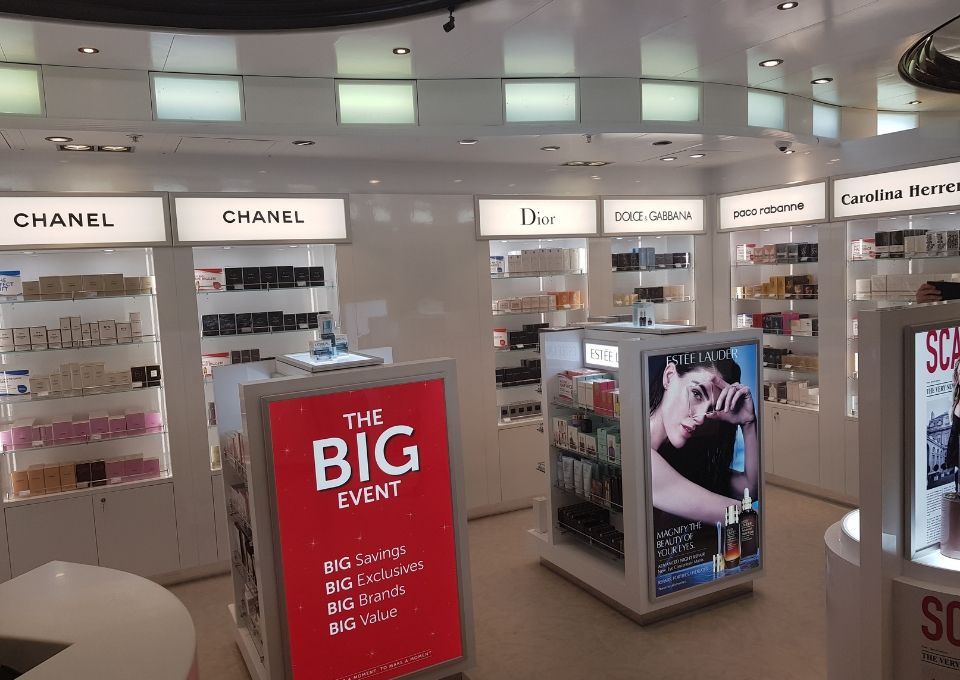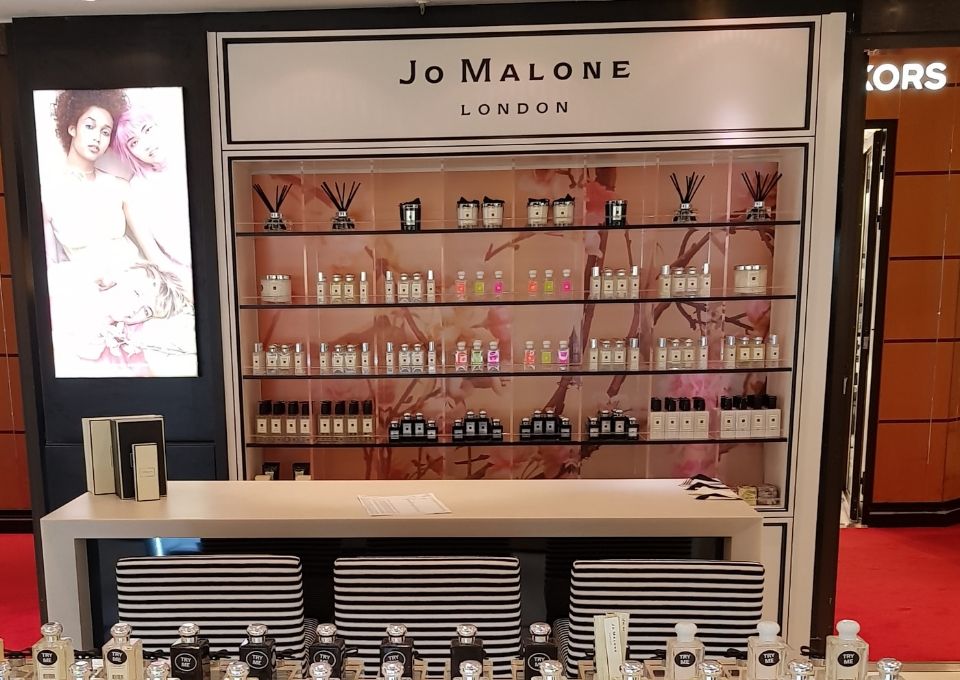 Deck-Rite Group has been actively involved across multiple sectors of the Marine Industry since 2002, during these years we have continually developed our capabilities to deliver full turnkey and bespoke solutions to and within all our markets.
In addition, our global supply chain network gives us indisputable knowledge, access and expertise to facilitate us in providing our clients with the best and most up to date products available, giving added value to their projects.

Deck-Rite through its proven technology and methodology will deliver a cost effective, high quality, design, supply and installation service resulting in real added value to the customer and ultimately cost savings to our clients.
Deck-Rite are available 24/7
Get in touch to find out more about our services
Keep up to date with the latest news at Deck-Rite
Deck-Rite Group Completes Major Retail Outfit Project For Harding Retail On Carnival Cruise Line Ships Deck-Rite Group was appointed main contractor for the retail [...]
Industry First CSIE 2019 Hotel and Catering Expo Deck-Rite is extremely pleased to be attending this industry first. Come join us at BOOTH 361. Cruise [...]
Deck-Rite Announces Expansion into Transport and Rail Sector Deck-Rite continues growth by expanding its core services into the Transport and Rail Sector. Contract awarded [...]
Send Deck-Rite your details and one of our representatives will be touch
Follow

Deck-Rite

On Social Media
Keep up to date with Deck-Rite