WELCOME TO 
DECK-RITE 

GROUP
Established in 2002 Deck-rite can support a wide range of bespoke outfitting projects, we pride ourselves on the ability to provide services on a global basis for both In-service and drydock/new build projects. We are capable of completing bespoke projects including detailed engineering and design, pre-fabrication, installation, maintenance, repair and services utilizing our multi-disciplinary workforce comprising of: Accommodation Technicians, Carpenters, Pipe Fitters, Electricians, Ductwork & HVAC specialists & Insulators.
We have listed some of the core benefits we provide our clients with any Deck-rite accommodation upgrade, our expert knowledg can add value to ageing assets and prolong asset life as well as ensuring compliance with current rules and regulations.
Deck-rite Flooring therefore have been engaged with multiple sectors within the industry actively since 2002 giving us the leading edge in all aspects of Marine flooring systems.  In addition, our global supply chain network gives us indisputable knowledge and expertise of aforementioned markets and products.
Deck-rite through its proven technology and methodology will deliver a cost effective, high quality, design, supply and installation service resulting in real added value to the customer and ultimately cost savings to our clients.
Following a site survey Deck-rite will proceed to develop the design fundamentals based on the operations of the required areas. Understanding the complexity of the process is something Deck-Rite specialise in. Once initial design is complete full detailed design will commence for the procurement & prefabrication process.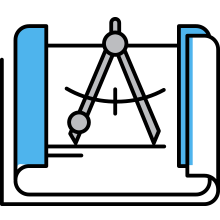 Deck-rite offers an efficient and cost-effective alternative to on-site production through prefabrication prior to installation. Our detailed surveys provide key information to our supply chain thereby reducing installation costs.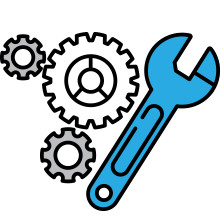 In addition to our experienced in-house supply chain department we work with an appointed freight forwarder and an established network of 360 global partners. This allows us to coordinate material deliveries with our clients to the most remote parts of the world.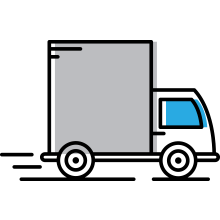 Installations are handled by a dedicated project management team liaising and coordinating with the owner on a daily basis. This safeguards a streamlined installation process and greatly minimizes disruptions to ships' staff. We also offer work scopes in EX areas through fully certified technicians.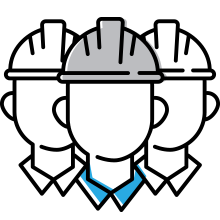 Routine maintenance required can be carried out with our mobile work squads available on a 24/7 basis. Work can be carried at anytime during service or in drydock with no limit on the geographical position.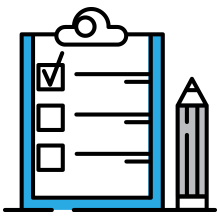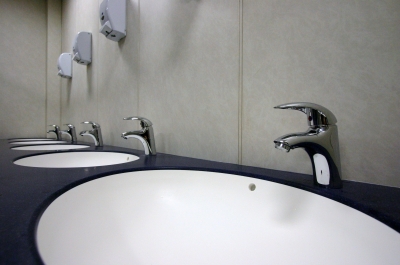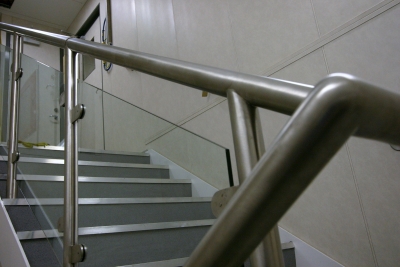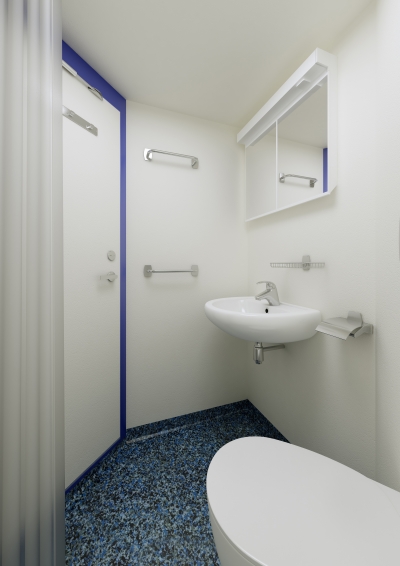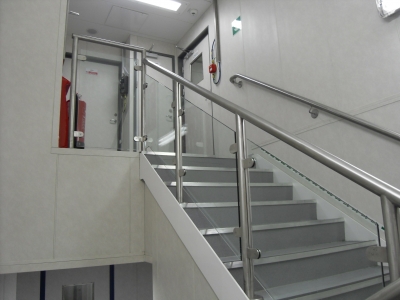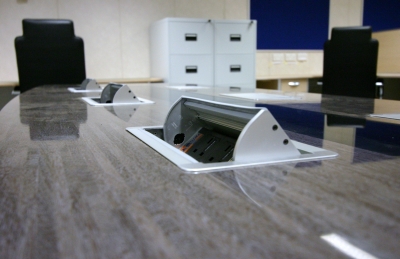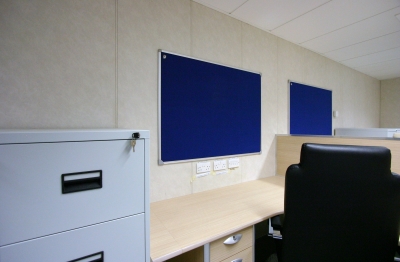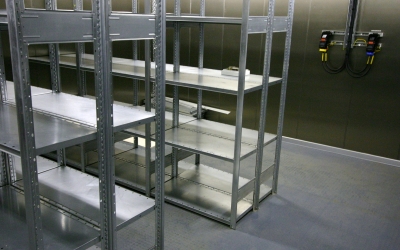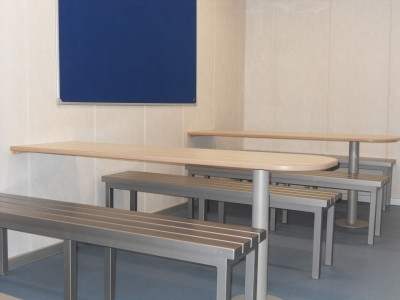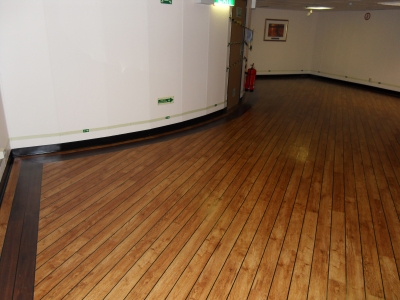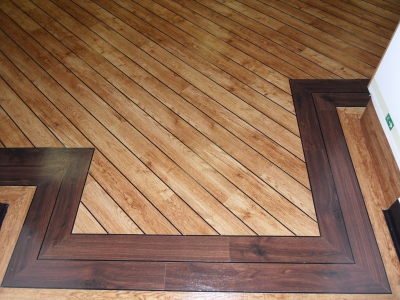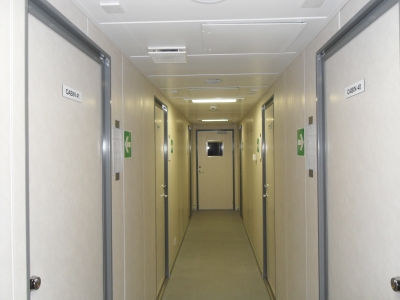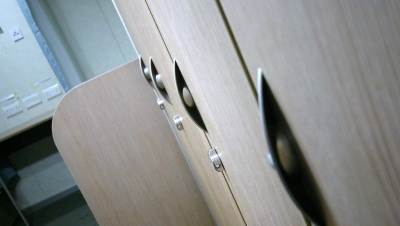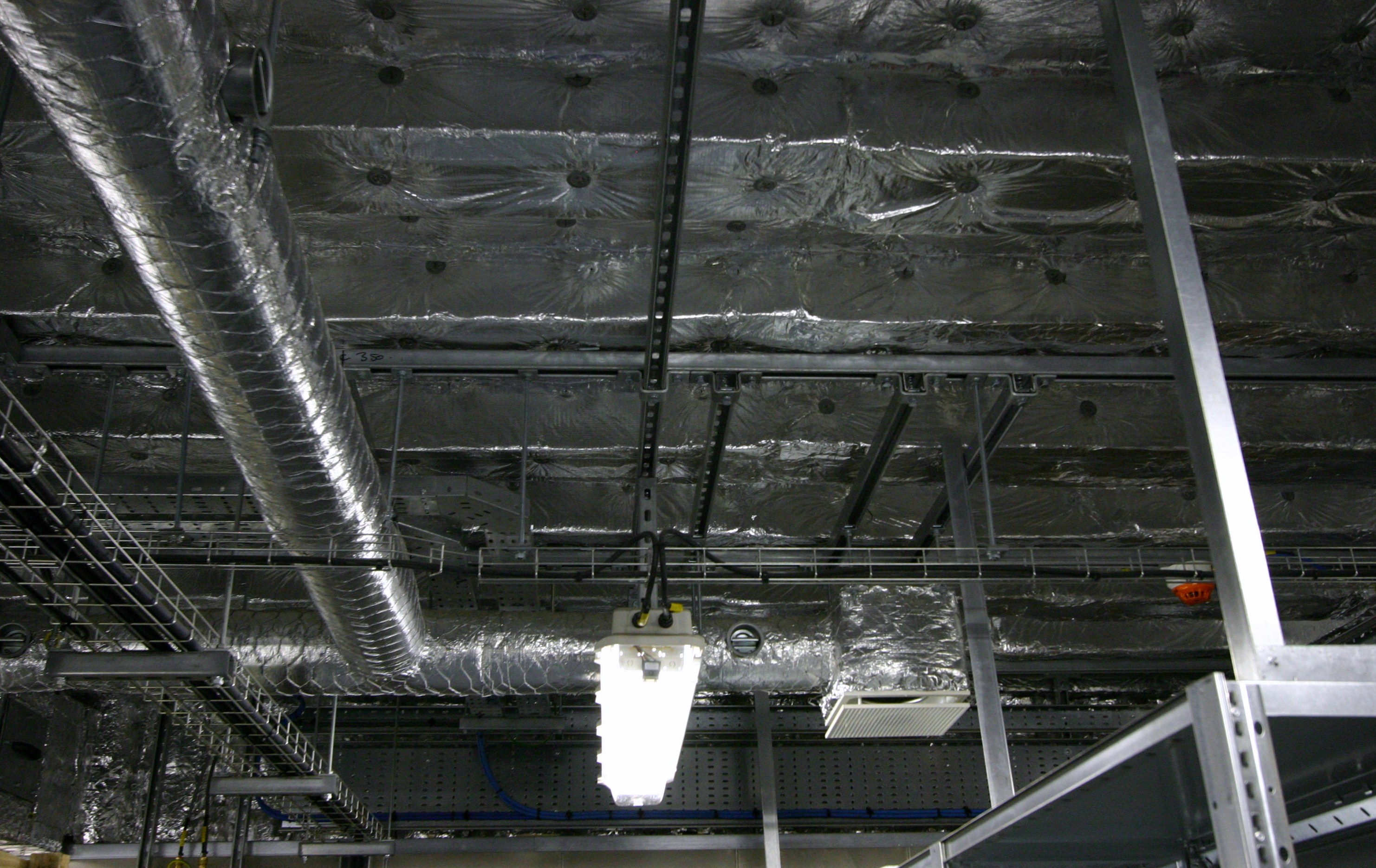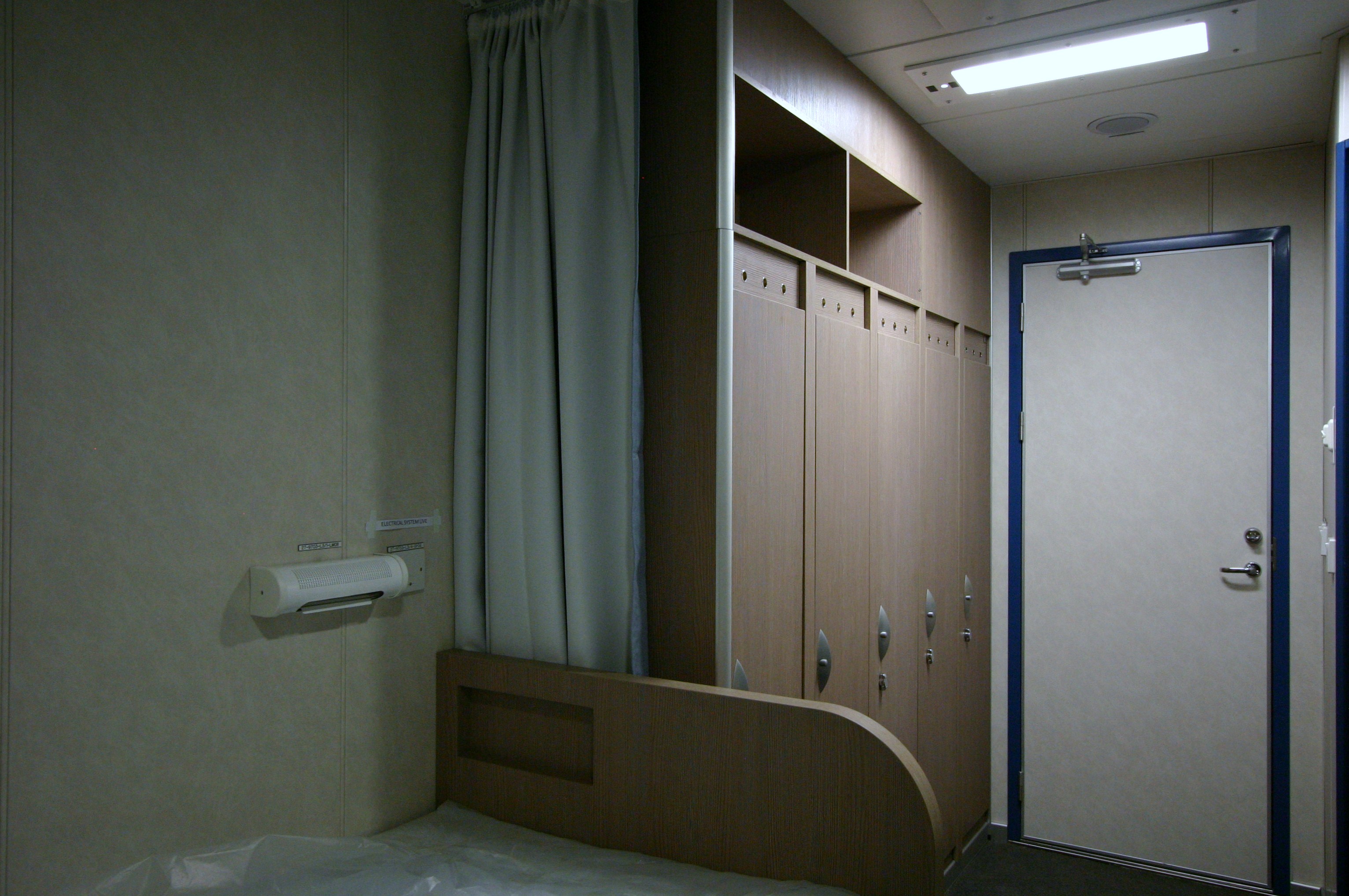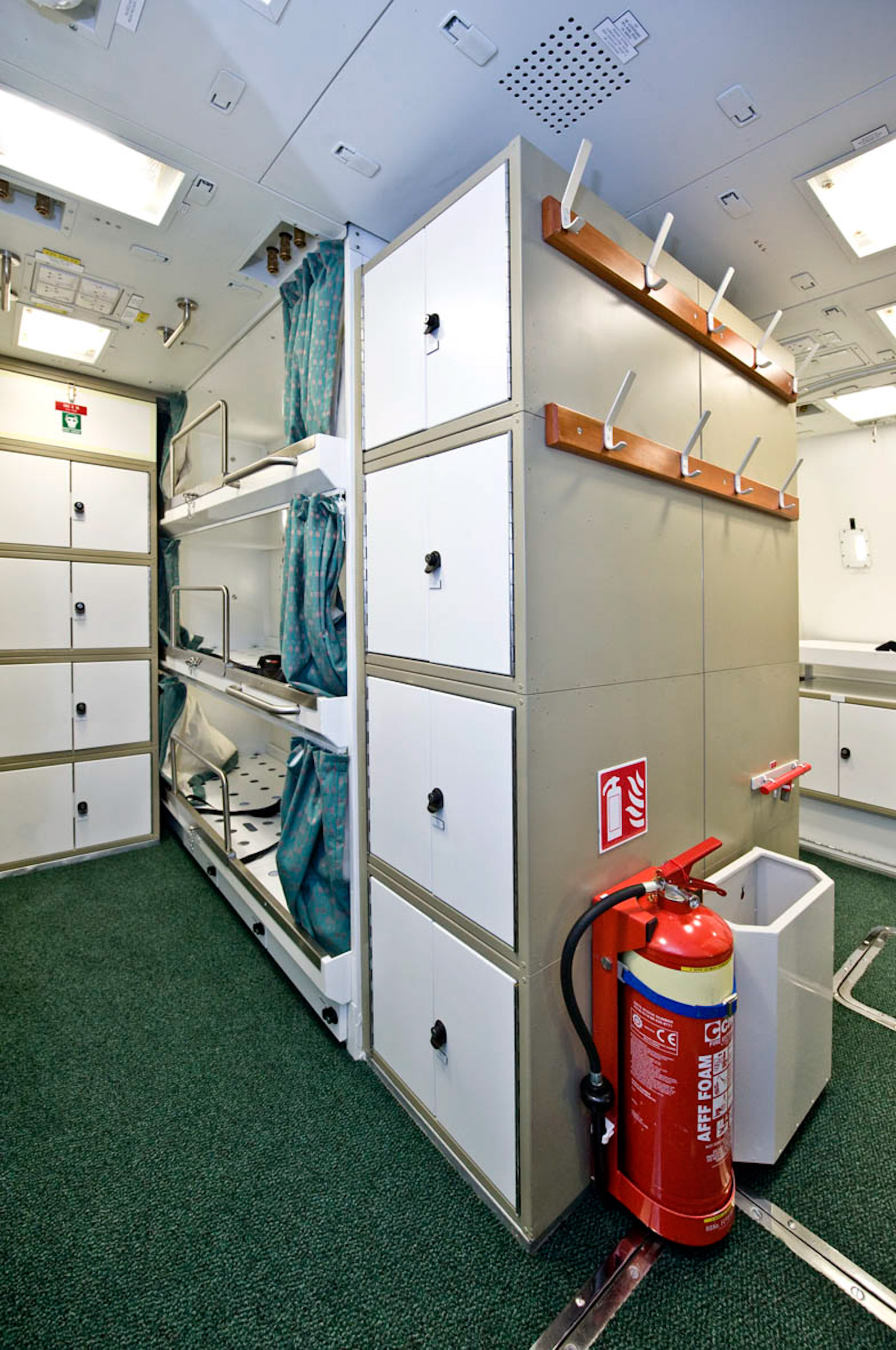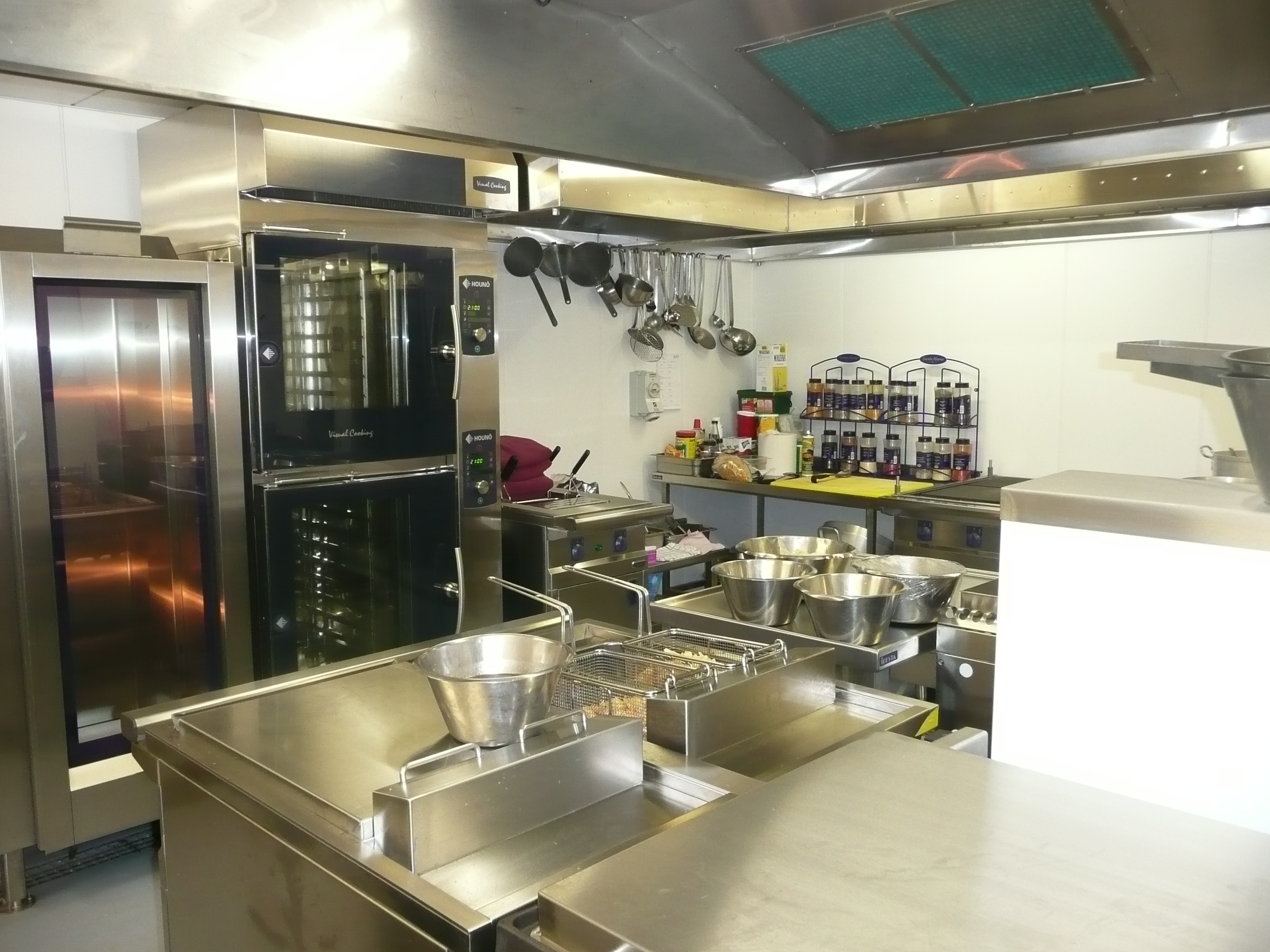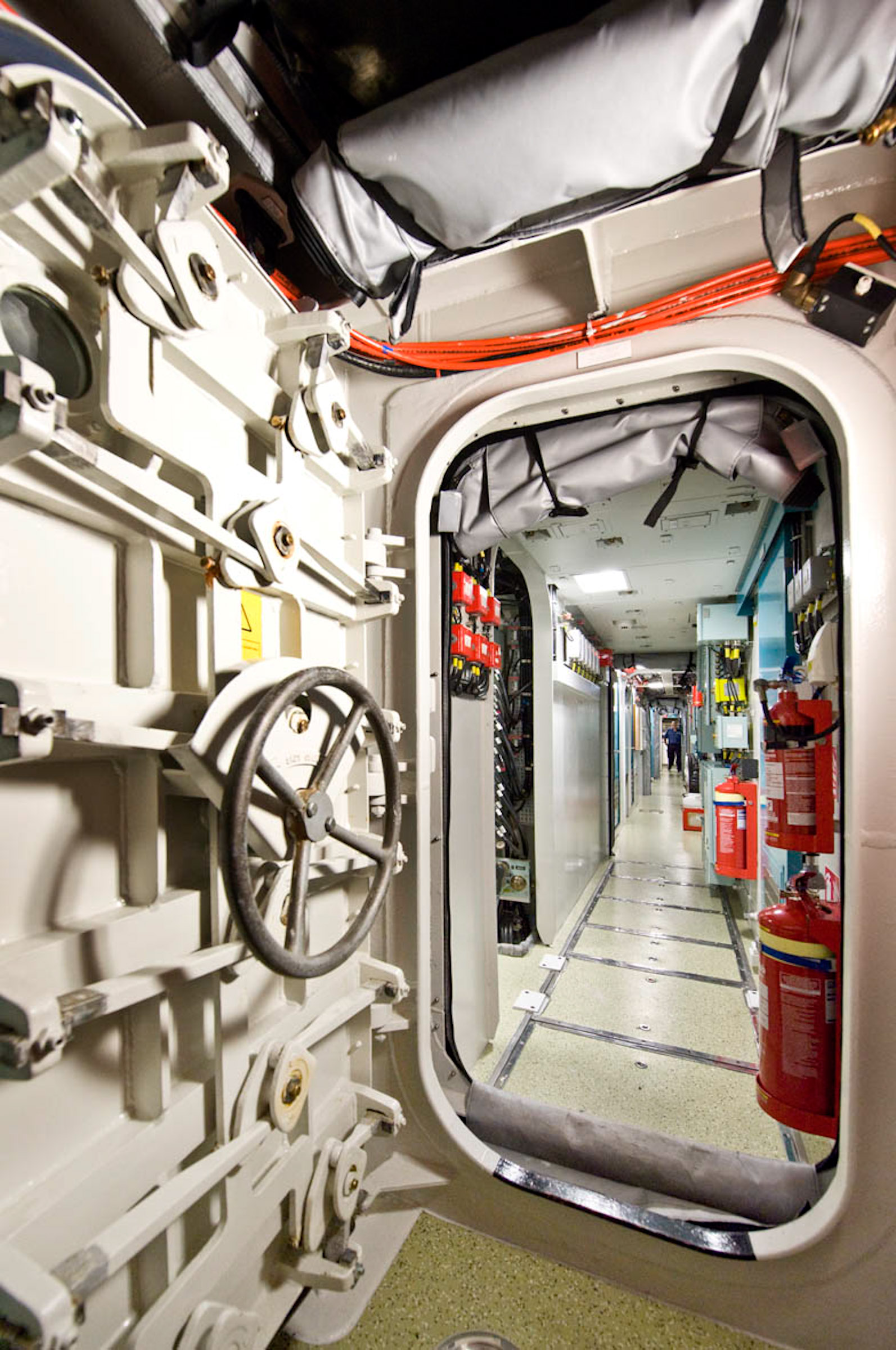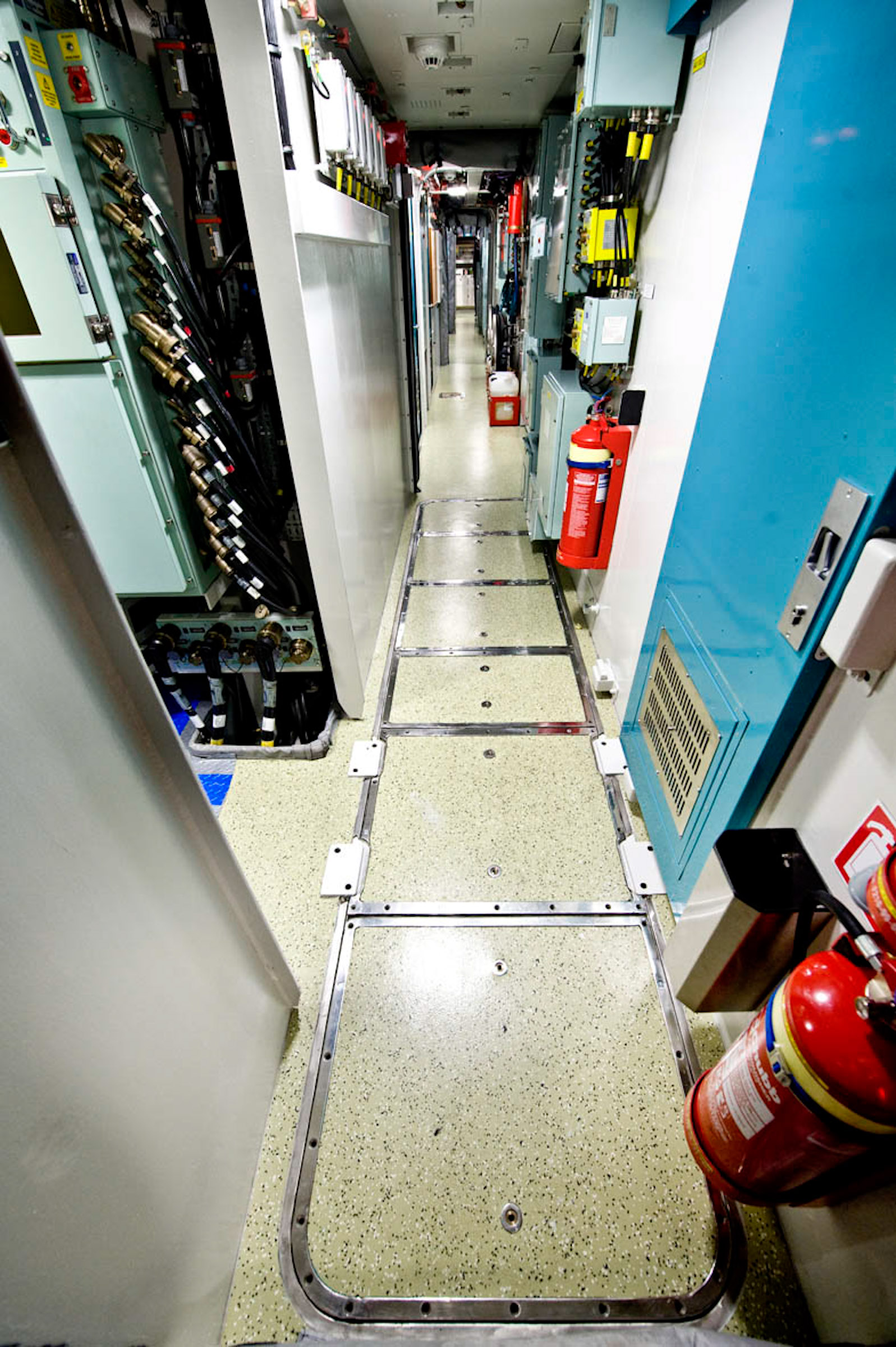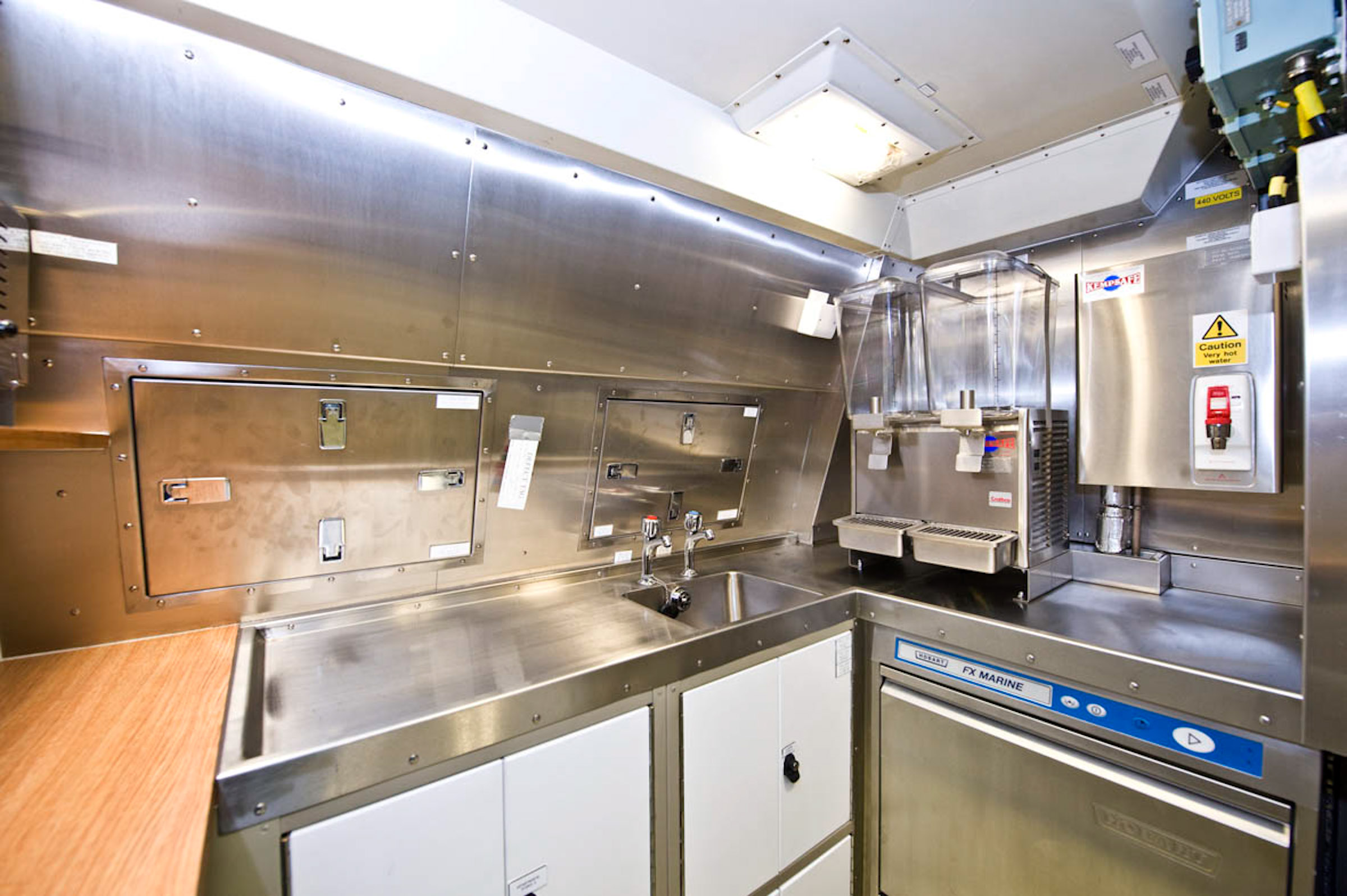 Deck-Rite are available 24/7
Get in touch to find out more about our services
Keep up to date with the latest news at Deck-Rite
Deck-Rite Group completes works in Damen Shipyard Deck-Rite Group has again successfully completed Flooring works on ( Technip FMC's ) Deep Arctic Dive vessel during its current dry dock period within Damen's Shipyard, Amsterdam. The [...]
Click on the below image to view our latest publication: Kind regards, Deck-Rite Team
At Deck-Rite Flooring, we offer an extensive portfolio of resilient flooring products for marine and offshore envioroments. These products are developed to provide exceptional [...]
Send Deck-Rite your details and one of our representatives will be touch
Follow Deck-Rite On Social Media
Keep up to date with Deck-Rite