Transport and Rail
Deck-Rite supply and install a wide range of services to the client's needs. It has established the cross-sector synergies and is applying them very successfully within this sector.
Our experienced team specialise in the installation of a wide range of equipment for new build as well as any retrofitting and upgrade work required for multiple projects.
With a proven track record in design support and installation, Deck-Rite has been able to quickly establish itself as a viable option for clients such as Alstom (Rail). This allows us to create great foundations to build our client base, in what we believe, is another valuable sector in our portfolio of services with the Transport and Rail sector.
Testimonial from Mark Dickman, Overhaul Manager at Alstom: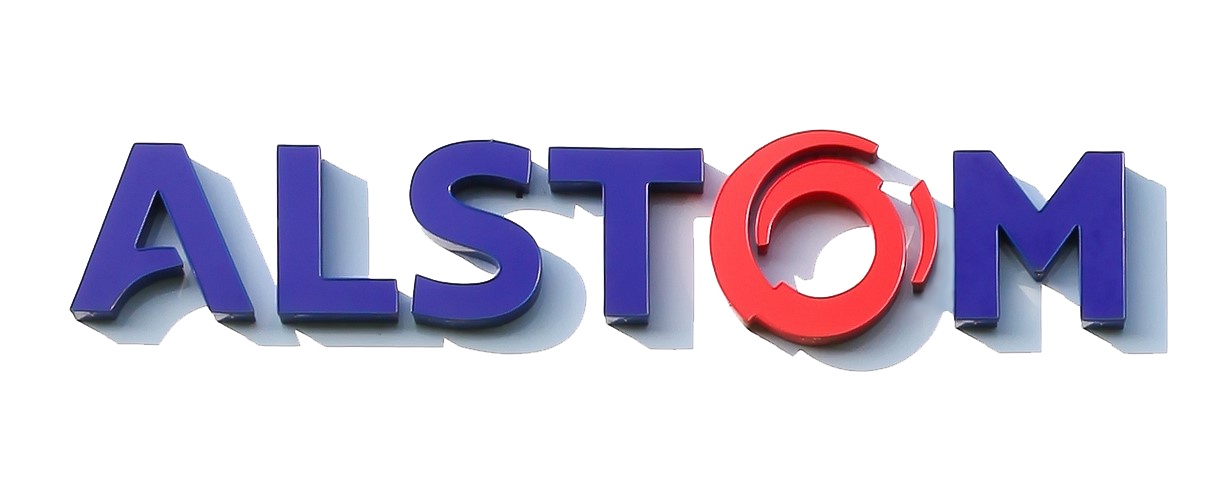 "Alstom contracted DeckRite to install a new floor within the Nottingham Incentro Trams, something that had never been done before, completing the look by installing new resilient floor covering on all floor surfaces and driver's cab environment.
A new supplier to Alstom and the rail sector, it has been a pleasure working with DeckRite. A professional and "hands on" attitude has enabled us to launch this difficult project with ease.
All team members sent to site have given 100% commitment to the project, working closely to resolve any initial issues and leaving us with a high standard of finish on both aspects of work. I have no doubt DeckRite will be a major contributor within the rail sector, in the near future"
Mark Dickman
Overhaul Manager
Alstom NET Tram Depot
Nottingham
DECK-RITE  HQ
Unit 2 26 Wellington Road,
Bishopbriggs, Glasgow, Scotland G64 2TS
Phone:
UK: 0845 074 2977
International: +44 141 404 1047
Email: sales@deck-ritegroup.com